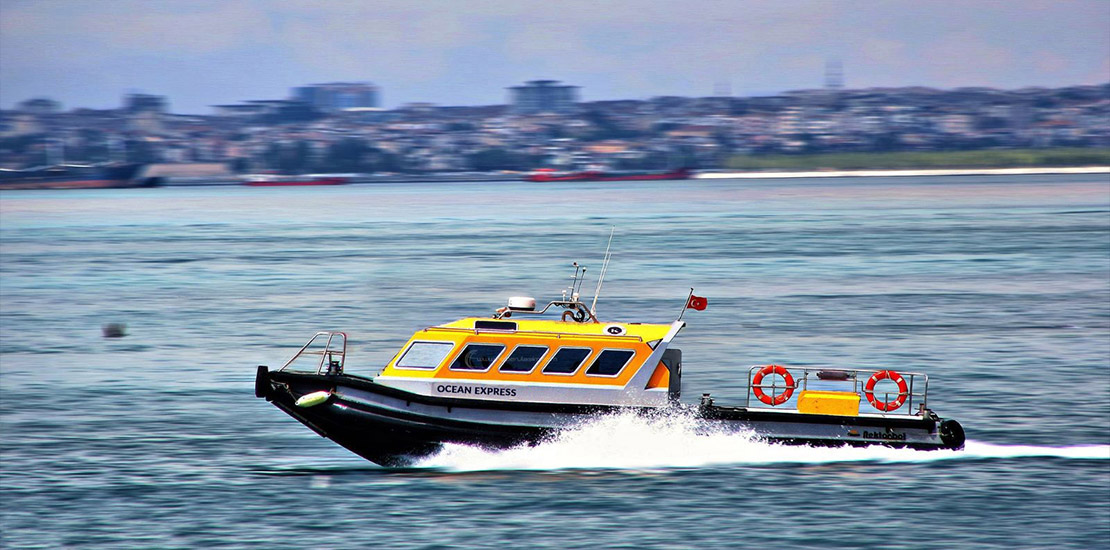 Our clients are satisfied with perfect and timely provision of services by our experienced captains and seafarers on our motor boats.
All your provisions, materials and ship spare parts for the vessels waiting near Ahırkapı anchorage area are delivered carefully and the most safely to the ship.
Also, we provide launch services near Büyükdere and Çanakkale anchorage areas by big boats equipped with crane and fast engines.