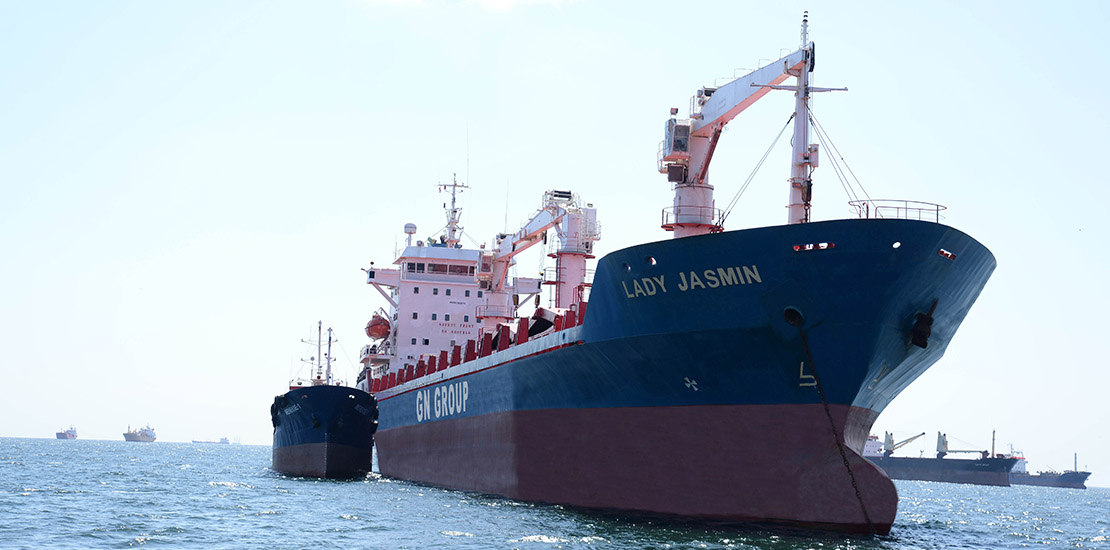 Ocean Shipping provides oil/fuel services at all ports of the world with its expert staff. Our primary target is to realize the most economic and problem-free refueling for your ships.
Particularly, in Istanbul, all your demands related to transit pass or free anchoring areas are met quickly. Also, refueling at the ports and shipyards and at the same time, oil supply in bulk and in drums are carried out by land tankers with the most repetitive prices.
As Ocean Shipping, we will be pleased with working with you.