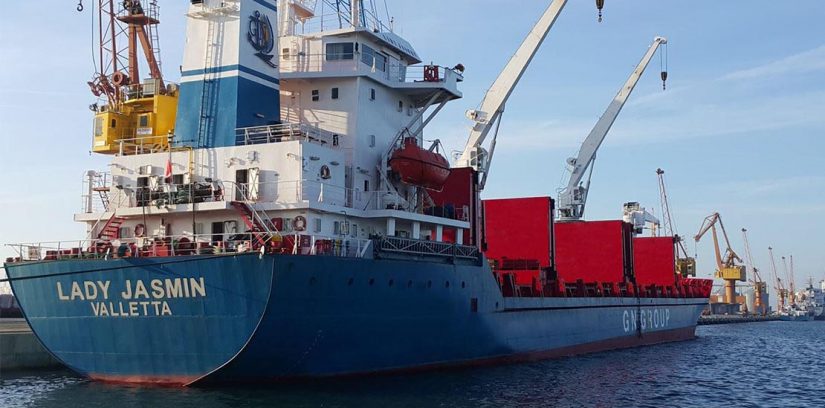 Weighbridge discharging reports followed instantly by OCEAN SHIPPING AND AGENCY LIMITED INC central operation office are regularly sent to the cargo owners and all related parties in timely manner. Hourly discharging rates, percental values of the cargo discharged and remained on the vessel and many other information such as their quantities in MT and estimated completion times of discharging operation are shared with the concerned groups.
Our operations team is always in attendance in such vessels at port to provide support during loading and discharging operations.
In discharging operations, we provide in detail and carefully the services of arrival notice, cargo manifest, berthing schedule, vessel' arrival formalities and inspection, passport controls of passenger and crews, distribution of papers, preparation of discharging operation according to vessel's stability, completion of bill of ladings and cargo manifests in loading operations, receipt of stability programme from the chief officer, loading in conformity with cargo plan, site coordination, vessel control and delivery of captain's mail, EX closure of final cargo manifest, dispatch of documents to the next port and head office and etc. For uninterrupted communication during operation by our site team, vessel is navigated by our two-way wireless network and amidship stevedores are organized as loading supervisor, emergency team (mafi team/crew) for keeping records and loading report.