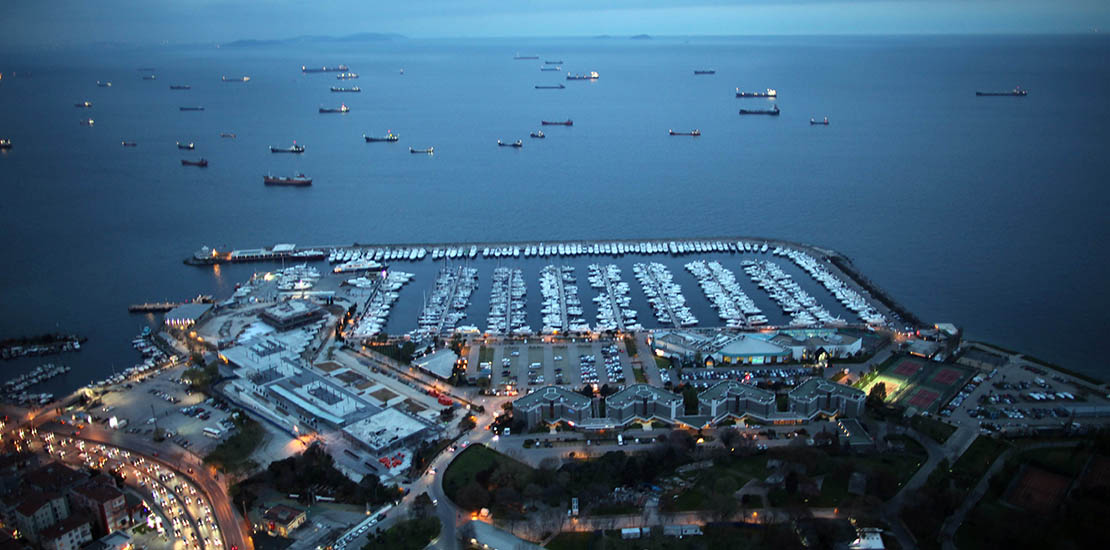 Our company provides both boat owners and charter passengers with high quality services. We have an expert staff to provide you with consultancy service in operations for your yacht.
Our expert team will meet all requirements of your yacht in a professional and private manner. All problems of your yacht will be solved thanks to our tailor-made solutions.
We are at your disposal in your customs procedures, passport procedures, supply and technical support processes, port-marine entry and exit, transloce (translok) and all other services.
We also provide the services of yacht/boat purchase, sales and leasing procedures.