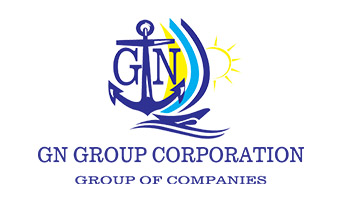 www.gngroup.com.tr
In order to realize our Vision, our Mission is to provide a cargo transportation service that exceeds the expectations of our customers, whom we define as partners. We will accomplish this by achieving the highest levels of customer satisfaction, with extraordinary emphasis on environment and human health, in the fastest, most effective and most reliable way. In this way we will ensure that our profit, quality and growth goals are met.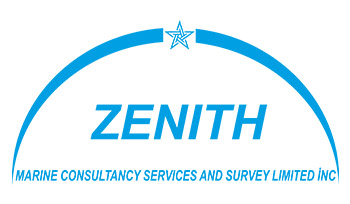 www.zenithsurvey.net
As a trusted partner, Zenith Marine Consultancy Services and Survey Ltd offers innovative solutions that go beyond simple compliance with regulations and standards, reducing risk, improving performance and promoting sustainable development.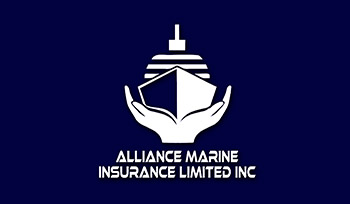 www.yourwebsite.com
Strategic partnerships allow companies to expand and specialize without limitations. Instead of spending a lot of money and time perfecting a new thing, we prefer to perfect our own services and call in the experts for other tasks when needed. We are the best marine consultants for our clients.